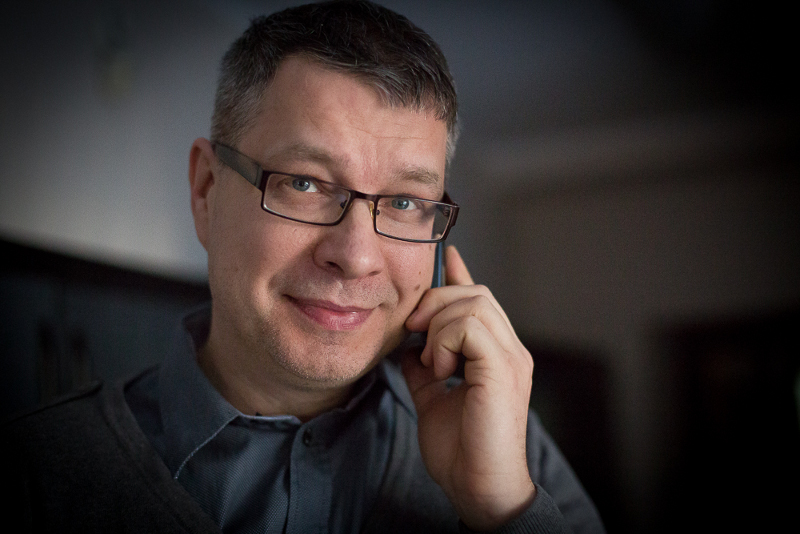 The aim of our publishing is to provide readers with valuable pieces of literature which bring a lot into a contemporary human being in such significant instances as life, faith and education. Therefore, we offer publications with their major focus put on religion, philosophy, theology, history, psychology and pedagogy, with a vast diversity of guidebooks, as well as sociology and books directed especially to teenagers or children.
PETRUS Publishing does its best to support and promote pieces of writing that enrich and help a person build and reinforce valuable and enjoyable life. In our offer, you can find publications that both show the power of Love (as a the only way to happiness) and help to acknowledge the wisdom of soul and sensitivity healers. The PETRUS' publications also try to build up the value of family as the most important instance of one's existence. We also publish those books that boost a human being's attempt to become a better person, who wishes to acknowledge the omnipresent traces of Good.
I would also like to give my most sincere thanks to our readers as, without them, the publishing would not have a chance of existence. Thanks to you, we can constantly develop. I thank also those who, at the every single stage of an editorial production, are emotionally subjective – the authors, marketing partners as well as our publication's business companions, printer's and employees, very often anonymous, not mentioned in name anywhere in the publications. Without their devotion and silent, discreet but hard work those books would not have existed either.
My dearest readers, I am deeply convinced that the PETRUS' Publishing offer will meet your tastes and expectations, at least in the majority of aspects. We are also thankfully looking forward for any of your ideas, suggestions and indications that will be put under a thorough and deep consideration.
PETRUS Publishing Chief Executive